Tropicalia: Redefining Luxury Travel. Our Newest Venture in the Dominican Republic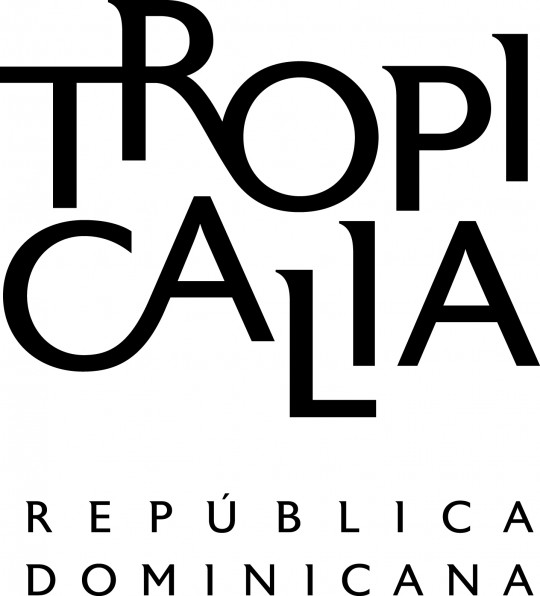 Thirty years ago we set out to find the perfect destination where we could create the next vacation spot for our family. Today marks the end of that search and the beginning of the place that we fondly call Tropicalia. Although I was born in Venezuela, we always vacationed in the Dominican Republic. My parents, as newlyweds, built a place in Casa de Campo when it was just starting out as a resort. Our house was among the first. The roads were made out of dirt, no one had television or air conditioning. The roofs were thatched and electricity was sporadic. We loved it – life was simple there. Our best friends were our neighbors, some were English, some were Italian, and others were Dominican or American. From the moment my parents found this place, they knew we would never leave.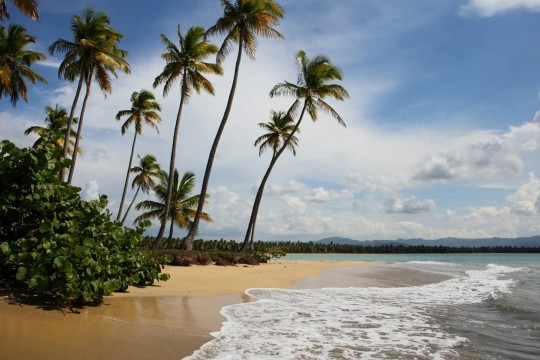 The beach at Tropicalia

The Dominican Republic now feels like home, our watering hole, the place that as a grown family we always come back to. It is a beautiful country, with some of the most breathtaking beaches in the world. That is why we came but it is not why we've stayed. We've stayed because of the people. Dominicans have an openness about them. I feel so lucky to have been brought up in a place where the locals make you feel like a local and treat you like one too. You might be a guest, but you are part of their country the moment you land.
Today we started building Tropicalia, a luxury resort on the southern coast of the Bay of Samaná. We are creating a resort with a sense of place and belonging. The land is so beautiful and pure that we know that success will depend on making sure we do not disturb what has always been there.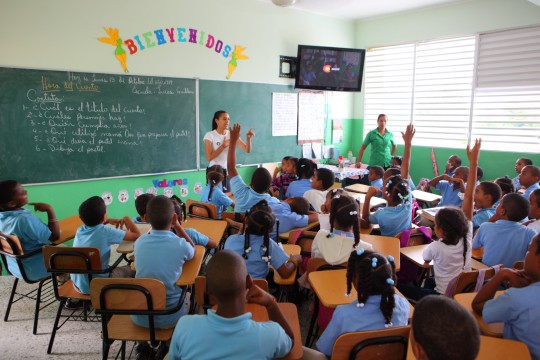 Fundacion Tropicalia's School Renovation and Maintenance Program (PRyME) empowers education, stakeholders and community leaders to create an environment conducive to learning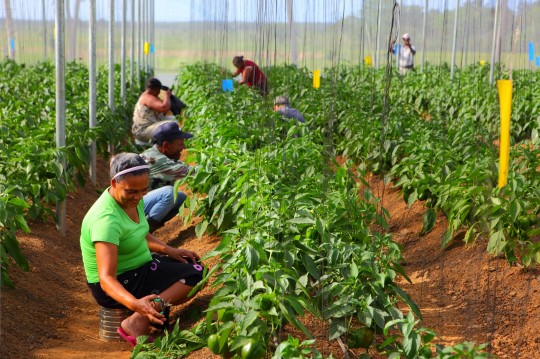 Farmers in Miches working in tandem with Fundacion Tropicalia on the Agricultural Diversification Program
We're breaking ground in 2016, we'll open in 2018 but we started our NGO '
Fundacion Tropicalia
' back in 2008. We were aware from the beginning that this would be a project that we want to succeed generation to generation, so why not start out by engaging with the community long before a door would open? Long term thinking requires long term commitment. These initiatives have now been thriving for years.
These weren't projects that were imposed. We came to understand the land by working with the local community. Through our work at Fundacion Tropicalia, the mothers, teachers, children and farmers have shown us what made this place so special and yet so fragile. The community played a key role in helping us create the vision for Tropicalia – a resort for the modern family – socially engaged, ecologically responsible, luxurious yet simple, authentic.
Two years from now we will open the doors to our first property, a Four Seasons Hotel designed by the Brazilian architect Isay Weinfeld together with a golf course by Tom Doak. I feel so fortunate to partner with both Isay and Tom who take pride in working with the land in its local context. Isay's designs, although thoroughly modern, are noble and timeless. And Tom Doak is the ultimate naturalist who thrives on building courses "the way they used to be". He follows the contours of the land, uses only indigenous plant life. The month the resort opens will also be the tenth anniversary of Fundacion Tropicalia. That fact, above all things, shows our commitment to a truly sustainable development.
Stay tuned, can't wait to have you as our guest!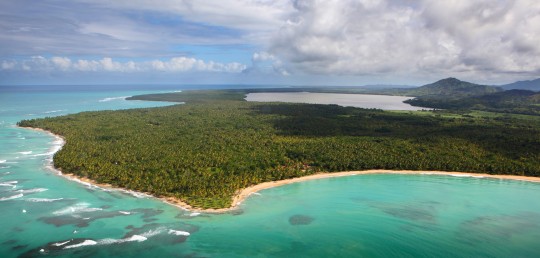 Playa Esmeralda, site of the Four Seasons, Dominican Republic. Miches, El Seibo on the southern coast of the Bay of Samaná