I invited Kathy Durán, Executive Director for our Soy niña, soy importante (SNSI) Camp and Education Manager for Fundación Tropicalia, as guest writer to share her progress on SNSI in a Box, an evolution of our all-girls summer camp that came as a result of the pandemic. Despite the hurdles, we've witnessed incredible milestones for our camp, the girls and our team!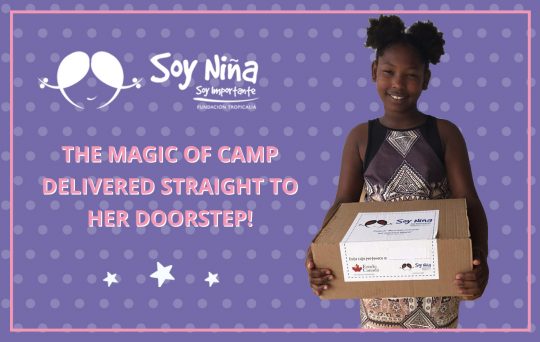 "SNSI in a Box" came to an end with the delivery of our last box in December 2020. What started as a pilot was so quickly embraced by all our stakeholders, and with that came a great collective feeling of "WE DID IT!" We not only met but far exceeded our goals for the camp.


2020 was indeed a challenging year for the entire world, and study upon study reveals that the most negatively impacted by social distancing and extended quarantine are the world's most vulnerable, which of course includes our girls in Miches. Through SNSI in a Box, and during the most complicated months of the pandemic, 310 girls received a very clear message: "You're not alone. Don't stop dreaming."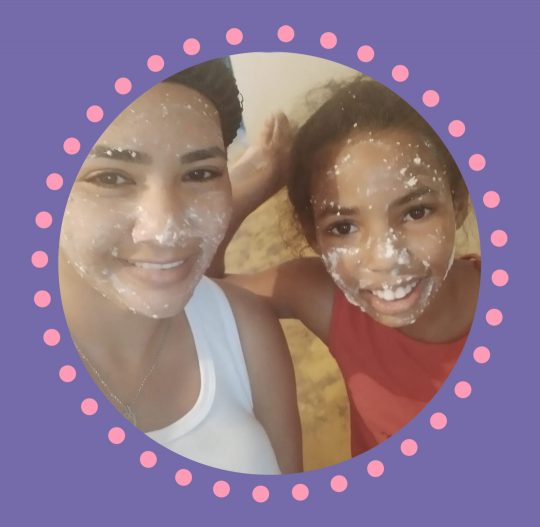 Despite 2020's hardships, our program underwent a transformation that helped break our donation record and onboarded new and innovative partners. This great feat was possible thanks to the support, commitment and solidarity of SNSI's tightly knit network of friends and partners; their commitment and solidarity with our cause is extraordinary and we are eternally grateful. Another positive and unexpected outcome of SNSI in a Box was the unprecedented involvement of the family; we bore witness to moms, dads, brothers and sisters learning side-by-side with our girls. Their participation marked a huge difference in the entire process.
As we head into 2021, public and private schools in the Dominican Republic remain closed, making children among the most negatively impacted segments of our population. We are convinced that SNSI in a Box is more necessary than ever before, and we are working diligently to continue supporting our girls in the months to come.
So let's get to work, TOGETHER!! Please stay tuned for updates on our continued efforts to make a difference in the lives of Miches families and thank you again to all our supporters, partners and team members for improving the lives of so many girls.