Cool Culture in Hot Miami
Newcomers to a city always have an advantage over locals for sourcing out all things new. I moved to Miami two years ago after living in NYC for 15 years and, feeling lost, as one does when uprooted, I immediately started searching for ways to find out what was going on in this new town.  Back then, The Miami New Times seemed to be the only option. It didn't offer much in terms of "curation", it was more of an index for all things happening in this sprawling city and I found it hard to identify events that I would like.  Many weekends I would come to the conclusion that maybe there just wasn't that much to do in Miami in terms of culture. Then suddenly something changed – a series of new sites and apps emerged that presented an amazing way of experiencing all that this city has to offer.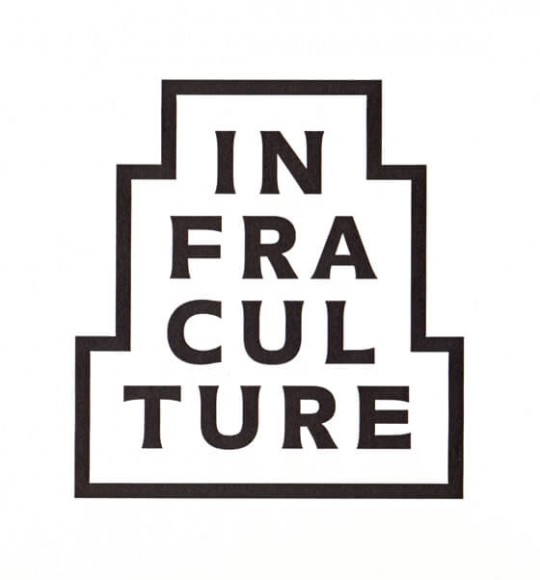 Infraculture is a beautifully created adaptive site that presents a curated listing of cultural events in town. It works with about 40 institutions ranging from O,Miami  to PAMM and promotes events by day, category, type and institution.  Because they have carefully selected their institutional partners  you get a good balance between mainstream events, like museum show openings,  to less obvious suggestions  like a photography workshop for kids at Miami Dade College or The Alternative Clinic by ICA.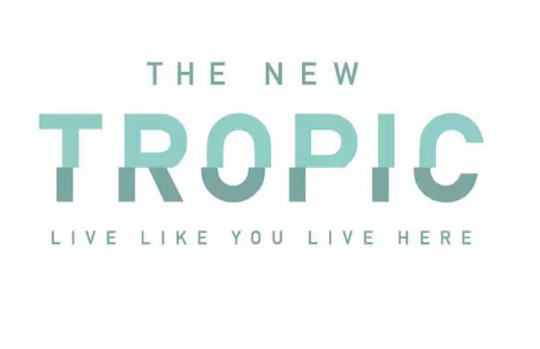 The New Tropic was created with Miami's curious locals in mind. Their mission is to help Miamians feel more connected and engaged with the city so they can "live like they live here". Part journalism, part guide,  the site and great  daily newsletter  offers insights into what makes the city tick.  Events listed tend to be more happenings or experiences – like a recent fieldtrip to a farm in Homestead to learn where your local food comes from, or Downtown Recess!, a monthly gathering in Bayfront park with games, food trucks and community building activities.

Creative Mornings is a lecture series for the creative community. They have events in over 106 cities including Miami.   They organize talks that include breakfast with the leading minds of the city.  Previous speakers have included Howard Herring from The New World Symphony, Nick Gelpi, an experimental architect and Mike Tomás, the CEO of BioHeart.   They also film the sessions and edit them into great capsules that are posted on their site. https://creativemornings.com/cities/mia
It's been fun figuring out what this city is all about and initiatives like this indicate that this is only the beginning of how much Miami has to offer in terms of culture.