Facebook Gives Us the Big Thumbs Up for Latin America
At Cisneros Interactive we ended the year on a high note by becoming Facebook's partners in Latin America and their exclusive reseller in the region representing them in Venezuela, Paraguay, Ecuador and Bolivia. As we start the year, we have hit the ground running. We hired teams in all four countries and are open for business! We have learned that at Facebook they MOVE FAST, they do things in a hurry and figure them out as they go. This sense of urgency gives them momentum which translates into quick wins and results.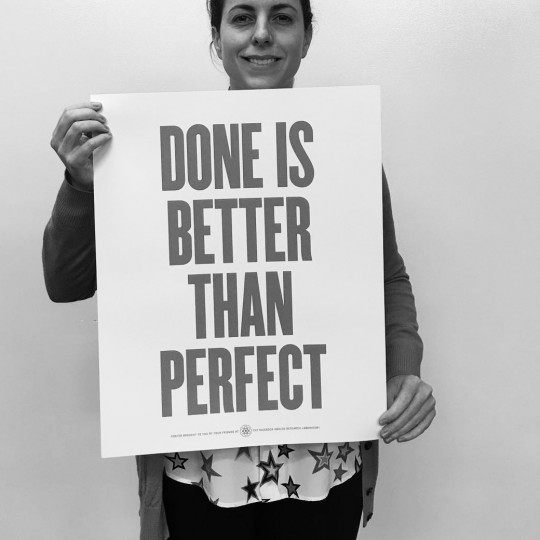 As part of our training we were invited to spend two days at the Facebook campus in Menlo Park. We had back to back meetings that were not only informative and educational but most importantly insightful into Facebook's culture. One of the most fascinating talks we had was with Kiva Wilson , who leads the diversity effort at Facebook. She spoke to us about the importance of diversity in the work force for the sake of business success. At Facebook diversity is not only about sex, race and religion, they also consider "cognitive diversity" or "diversity of thought". At Cisneros we share this belief and think that a big part of our success comes from how diverse we are in our thought, mindset, culture, geography and businesses.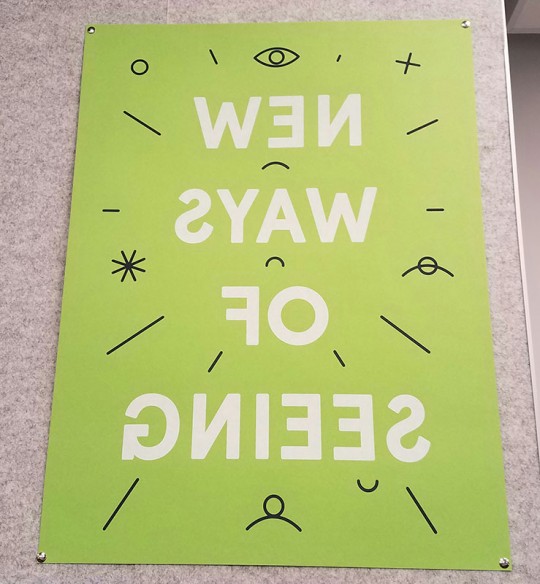 As we walked through the campus we were amazed not only by the scale, but by how personable everything was. 14,000 out of the 17,000 Facebook employees work out of Menlo Park. It has the feel of a city with streets, dentist offices, hair salons, cafeterias, restaurants, bike repair shops, ice cream parlors and a transportation hub. It seems like people that work at FB have everything taken care of. From the moment they wake up to the moment they go to bed, FB has them covered. They pay and provide for their transportation, food, tech support, laundry, gym membership, sports leagues, etc. Quickly though I realized that the "perks" have a purpose and are not a gimmick. Facebook wants all of its employees to be focused on IMPACT, and to not have to worry about the little things in life that might get in the way of having a productive work day like figuring out when to get your laundry done. It makes sense that they focus on impact and only impact – when you do the math, each employee is worth roughly a million dollars, for a company with a market value of $325 Billion and revenues of $18 billion (divide 18 billion by 17,000 employees).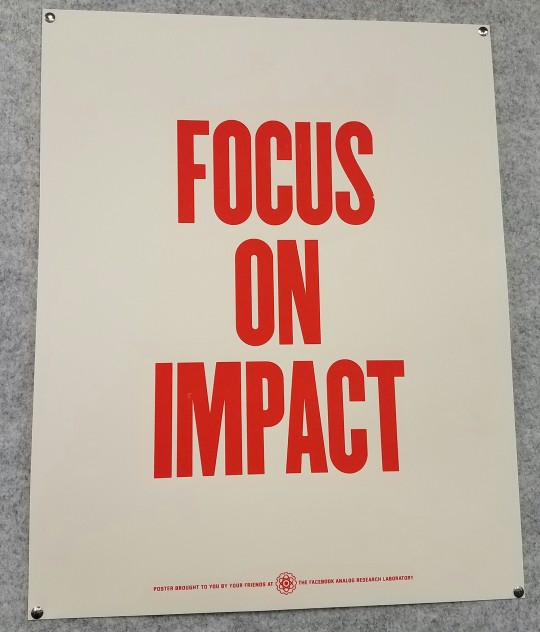 Victor Kong, who leads Cisneros Interactive, has for the last four years been building what today is the leading digital advertising network in Latin America. Gaining the representation of Facebook, Instagram and WhatsApp is something that we are very proud of. It is also something that we are ready for and that feels right. We are very excited to be working with Hernan Burak, Mariela Torino, Luciana Barchini, Diego Dzodan, Joao Adao and Santiago Palacios from the Facebook Latin America team. We have so much to learn from this amazing company and are excited about how this partnership will shape us as a company. This is only the beginning but it's a great beginning!